Wildlife First Aid Information
---
Found a casualty and need help?
Find Rehabilitators near you »
---
Irish Wildlife Matters aims:
To give useful and easy to follow information and instruction to members of the public who find a wildlife casualty
To provide detailed information to the rehabilitator who will take responsibility for long term rehabilitation of the casualty
To provide a reference tool for veterinary surgeons for the treatment of wildlife casualties
---
Does it need to be rescued?
It doesn't need to be rescued
Young animals/birds that are seen away from their parents are not necessarily in trouble, especially if they are warm and appear active, healthy, and alert
It needs to be rescued
If you see an animal with obvious injuries or that is cold and limp, it needs to be rescued.
---
Join the WRI Team!
WRI is actively seeking a wildlife care supervisor for our wildlife hospital in Mornington, Co. Meath, Ireland. We are seeking someone with experience managing a team of wildlife care volunteers, interns and students in medical treatment and care for all bird and land mammal species commonly found in Ireland. This is for a 9-month salaried contract with the possibility of extension. The job will include teaching and directing staff, liaising with vets, critical care, examinations, wound care, physical therapy, feeding plans, and species-specific husbandry, among other responsibilities.
CLICK HERE FOR THE FULL ROLE DESCRIPTION→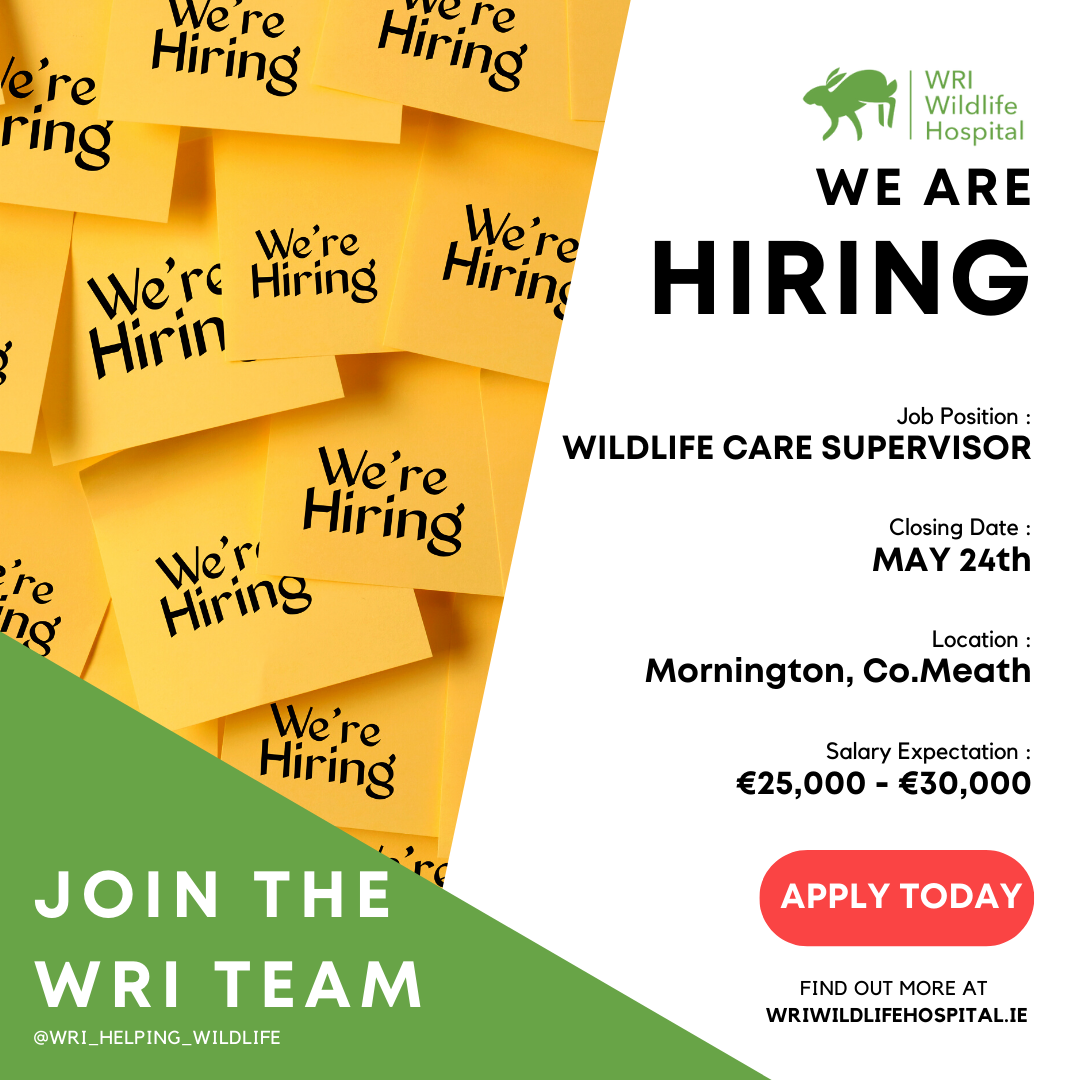 ---
Wildlife Hospital – Why Ireland needs one and what it does
---
We Need Your Help
We need your help to build this Wildlife Hospital. We need it because Ireland's wildlife is in trouble, many species are struggling to survive, and some are becoming extinct. The wildlife we have need all the help we can give.
---
Our other websites:
Rehab Resource
Resources and educational training events to improve wildlife welfare and rehabilitation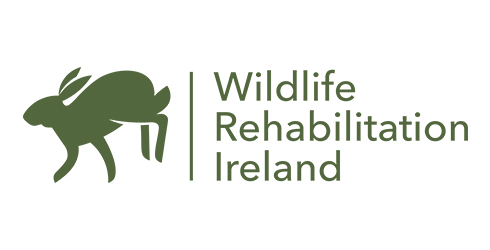 Wildlife Hospital

WRI's first Wildlife Rehabilitation & Teaching Hospital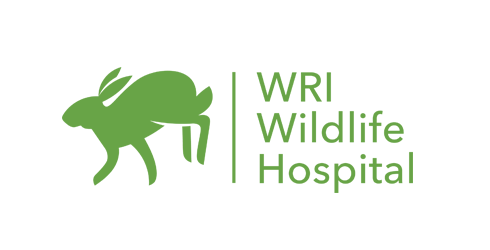 Wildlife Crime
Recognising, Recording & Reporting a wildlife crime or suspicious incident